Debt negotiation
Debt negotiation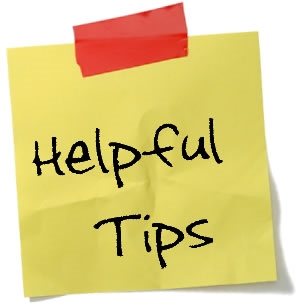 Ever increasing pressure of living a comfortable, luxurious and extravagant lifestyle lands us in debts to meet the expenses. These debts are types of loans that are creating problems in our day to day life. So, it becomes very essential that you should have a control over your debts. In this article you will come across some facts that will help you to manage your debts. Most of the people are facing problems because of their credit cards. If you are using numerous credit cards then you may face huge debts for your credit card bills but you can manage them by negotiating with your creditors.
Today everyone who is facing the problem of debts requires debt negotiation. The worst debt is the credit card debts because in this without knowing the interest rates and about the consequences you use your credit cards. Most of us are aware that anytime the interest rate of our credit card can be raised, even though knowing this fact we continuously use our credit to purchase something we desire. If you notice that your debts is too high and you will not be able to repay them then the best way is to discuss with a debt negotiation company and you should negotiate according to their terms and conditions. But the people who have never done negotiation in past can take help from the following tips.
1. Firstly, before your negotiation starts you should properly know about debts – how much you owe to your creditors and how much you are paying in terms of interest rates? It is recommended that you should speak honestly while negotiating. If you are not honest then remember that you creditors are observing you and may be you will not come out from debts anymore. If you have any queries then do ask them.
2. It is recommended that before you start negotiating you should possess a record about the amount you have spend and the amount that you have put on credit. You should also keep a record about the amount that you have already paid to your creditor.
3. Always remember that your credit card companies don't want to negotiate with you for a reduction in their charges and fees because they want you to be in debt. Keeping you in debt is the way through which your credit card companies make money.