Debt Settlement
Debt Settlement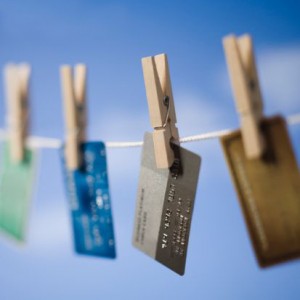 There is this condition that so many consumers are facing today that they are unable to pay off their debts and are planning to file bankruptcy. Debt settlement is the best possible solution for such people that can not only help them in paying off the debts but also get back to their normal life with legally accepted and approved solution.
Debt settlement is a decision that needs a series of wisely taken decisions or else this can be a costly deal for you. Once you have chosen to settle your debts then you stop paying your creditors. Who so ever is mediating in the debt settlement process they would bring down your debt to anywhere from 20% to 75% of what you actually owed to your creditors. You start making payments to them and then your creditor will make your debt amount as zero in his accounts.
Governments also help people in settling their debts and when governments support these settlement plans then the creditors also support them. If you plan to settle your debts with your creditors without involving any mediating company then the job may not be easy for you. One reason is that all these debt settlement companies have experience in dealing with creditors and they know that till what limit they can negotiate with a particular creditor. Moreover, the creditors do not openly disclose or discuss the debt settlements with the consumers as this may promote others who are regular on payments to approach for this.
When you try to find the best possible settlement plan for yourself then do not forgot to discuss openly about all the aspects involved in this process. The settlement company should be able to stop collection agencies from following you once you sign papers with them. Most of the companies fail to stop collection calls or paperwork so just be aware of this and if they say that the can do it for you then ask for commitment. They should be able to reduce the amount by a level that should be significant. Merely reducing the fees and charges cannot be called settling of debts.
Do not forget to check the credibility of the company you are planning to go with and find out their success rates. Most of the companies give you no obligation quotation before you actually sign papers so make use of it.